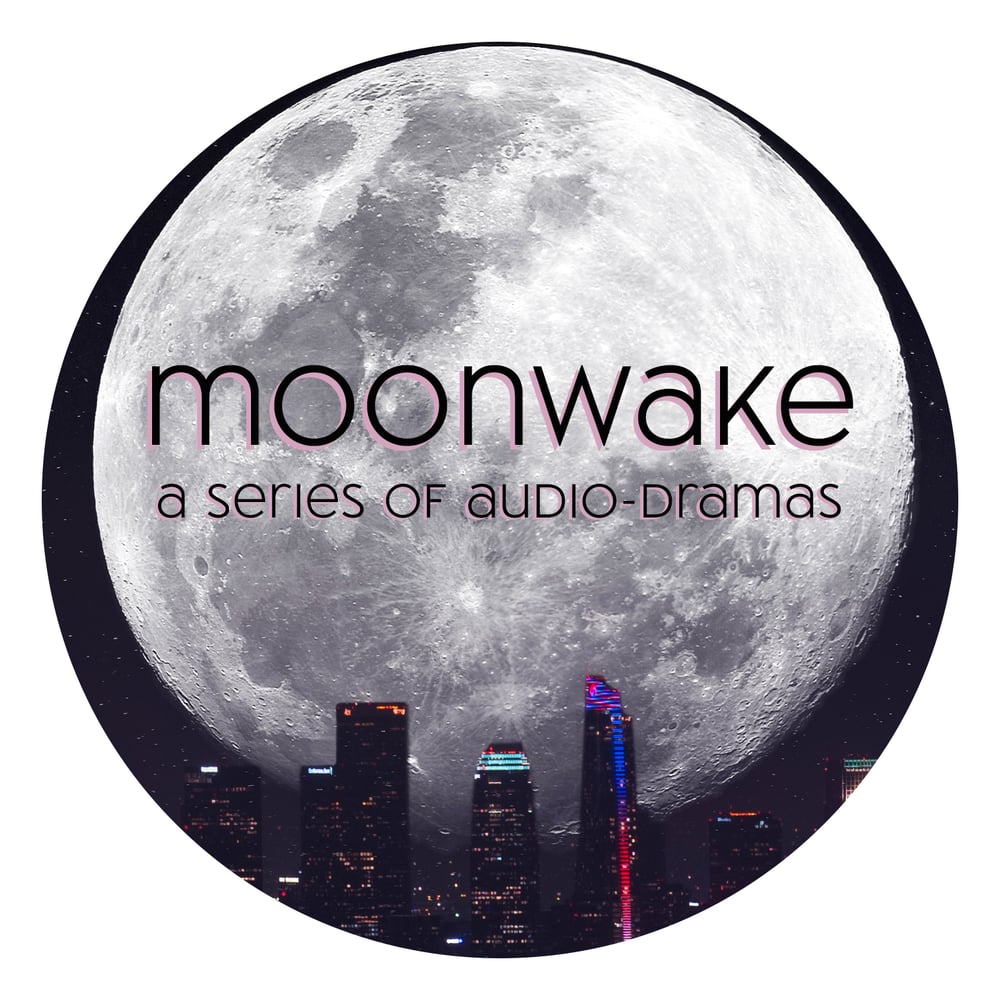 Our Current Project:
Sound the Alarm is investing in
the creation of a 5 episode series of audio-dramas that will feature 5 independent stories by 5 diverse voices with 5 different casts and designers.
---
Each episode will:
- Have its own playwright, director and cast.
- Showcase a diverse roster of writers, and will prioritize artists from marginalized communities.
- Merge sound design, text based performance, and music to create a compelling story and audio narrative that 'sounds an alarm' on our environmental and sociological challenges and its effects on human experience.

For our general call for playwrights, please see our General Call at the base of this page.
---
Current Episode in Production
Our first pilot episode is called Lost Soul Animal Rescue and is written by Chinese-Canadian playwright Gary Mok. For this 25 minute audio experience, Gary has chosen to centre the story around the tradition of Chinese ghost stories which normally expound on the importance of filial piety (duty to your ancestors). In this particular creation, he has added a twist on that concept by using animal "ghosts" to question our duty to nature instead. The story is set in Vancouver.



For further episodes, we are currently looking for:
Playwrights/Creative Writers
We are always looking for playwrights and/or creative writers for the series.

Please see this Official Call for Artists Information Sheet for full information and submission details.

Please don't hesitate to email us with any questions.
---
Submit your interest to this project.
Please send along shared links to your resume and samples of work. If you are having difficulties, please email us directly at admin @ soundthealarm.ca