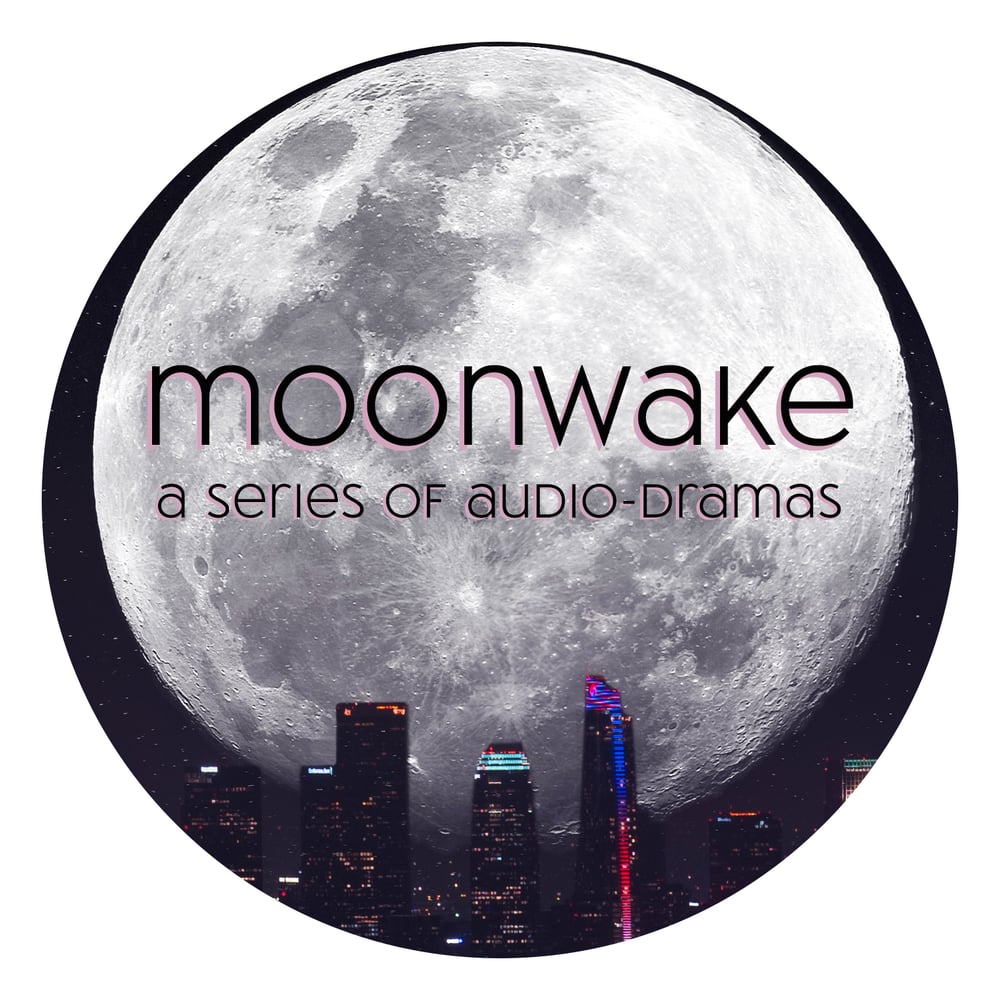 Moonwake:
a series of audio-dramas

Sound the Alarm is developing a 5 episode series of audio-dramas that 'sounds an alarm' on our environmental and sociological challenges and its effects on human experience.

The series will feature 5 independent stories by 5 diverse voices with 5 different casts and designers.

The series will be produced and released in 2021.

Angel's Bone
2022
This 2017 Pulizer Prize winning opera by composer Du Yun and Canadian librettist Royce Vavrek is planned to make its Canadian debut in 2020/21 with Sound the Alarm: Music/Theatre and co-producer re:Naissance Opera. We hope you will join us on this two-year journey and our deepest thanks to the Vancouver Foundation for their multi-year funding and belief in this project.
Light Killed
the Beasts
(working title)
A new commission that explores how we as humans are actively destroying our physical environment as well as our construct of civilized society. Our aspired unification is resulting in an opposite reality - a polarization of 'sects' that ostracize differing ideologies, villainize racial minorities, and treat further sub-cultures like insignificant insects or pests that should be eradicated.

Created through movement, theatre, contemporary music, and electronic sound.

1st Workshop planned for
June 2021

Production planned for 2023/24

Supported by BC Arts Council
Berlin:
The Last Cabaret
Produced by City Opera Vancouver
in association with Sound the Alarm: Music/Theatre

Presented at the
2020 PuSh
International Performing Arts Festival

This cabaret celebrates the subversive power of art and offers a warning to those who would take freedom for granted.
1934: As Nazism tightens its grip on Germany, a satirical cabaret troupe faces physical danger and a moral crisis. Members have disappeared under suspicious circumstances; the five that remain have to decide whether to bend to intimidation or perform their work uncensored. With death looming in the air, the risks couldn't be higher—and yet the desperate need for expression is still there...

Vancouver, 2020.
Acis + Galatea, 2017

Named "Vancouver's Best Opera"

"...this retelling of Handel's story was refreshing, making perfect sense of music and libretto, doing a fine job of presenting them, and introducing a concept of the opera more dramatically compelling than the original."

Webley aWaits, 2012

"Comedy walked - OK, staggered at times - arm in arm with tragedy... The front seat? That was Kris Ruston driving the energy from behind the grille of an '80s Ford pickup, part of a junk-strewn set that included a kitchen-utensil rhythm section.
Dragging Piaf, 2016

"On its own, ninety minutes of Frederik Robert's singing could've been interesting and fully entertaining … I was excited to see if the silent film could use the urgency and intensity of Robert's live voice to spin a powerful narrative… And it did."

Satie de Paris, 2009

"Satie de Paris was poetry on stage!"
We would like to thank our supporters!
It is with great honour that we have received funding support
from the following organizations.
Province
of BC
Community Gaming
---
In support of
Performance Programming
City of Vancouver
CASC Grant
---
In Support of
Moonwake ('21)